Hello again from Aim2D real time, 24/7 #ChinaBusinessMarketing, Tech and Social Media News Portal of Bic Brands based in sunny Shunyi. Tuesdays we look at business, marketing, tech or social news in and around China. Friday is image gallery where we examine a place, topic or subject giving you greater insight, background to life in China, and of course, your Chinese consumer.
In our first China Business News post for 2023 we venture to the south of China and one of our favourite cities- Chengdu.
For those of you who know us well, or follow us (thanks by the way) you will well know we have a few Pearls of Wisdom" which we frequently drop. We should hasten to clarify that they aren't necessarily ours perse, but general consensus of ideas between us and some of our colleagues who have also been here in business in China a few decades. And survived.
The second words of wisdom we oft trot out are:
So with both of those in mind, lets introduce China's latest luxury mall. Yes, another one! SKP Chengdu. Ho hum, hardly an inspiring name? However, the SKP brand is already well associated with high end, luxury shopping environments in most Chinese consumers minds. As the name suggests, it is located the Sichuan capital of Chengdu.
What makes it a trifle different to the usual multi rise eyesores is SKP Chengdu is Asia's largest sunken-style luxury mall. About 99% of the building is 30 metres under ground.

Boasting over 1300 international lux brands the store sprawls 260,000 square metres, spread over five floors, divided into four main areas. SKP Chengdu combines high end shopping, parking, entertainment (above and below ground) and a rapid transit centre. Up top, at ground level, a series of botanical gardens, scenic areas and art installations provides a relaxing area for those whacked out from shopping.
Despite the fear of Covid spikes, on the first day of opening tourists from all over China came to visit the space. Long queues were the order of the day and Little Red Book related hashtags quickly claimed over 10 million views.
All sounds and looks very wonderful, but as we hinted, China, even Chengdu is not without a few so called Lux Malls.
One swallow doth not a summer make and despite claims of 3 years pent up Chinese spending just itching to explode, competition will be fierce and merciless.
Beijing, Shanghai and Guangdong are not going to take this challenge from a few cheeky country upstarts laying down. 2023 and beyond will, in China retail, be interesting.
You can read more at Sybarite's SKP Chengu site.
Images also courtesy of SYBARITE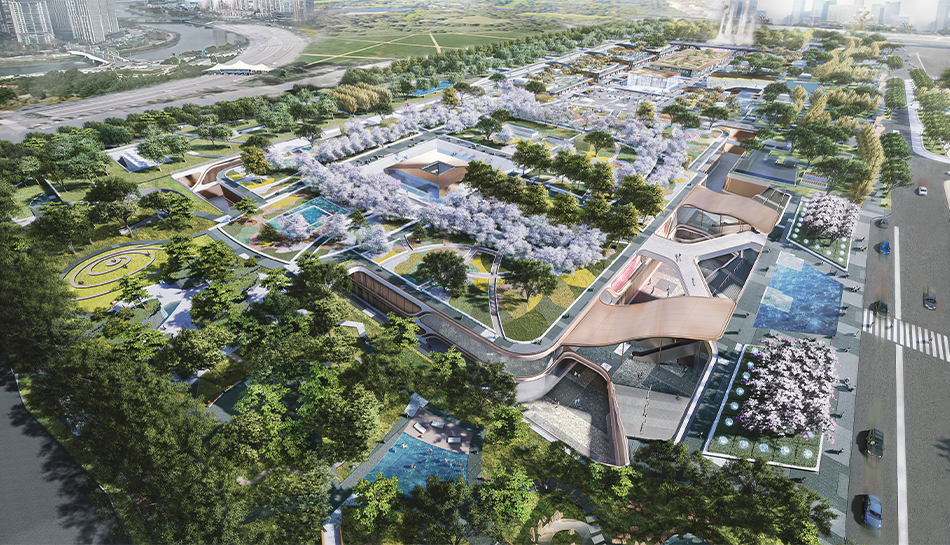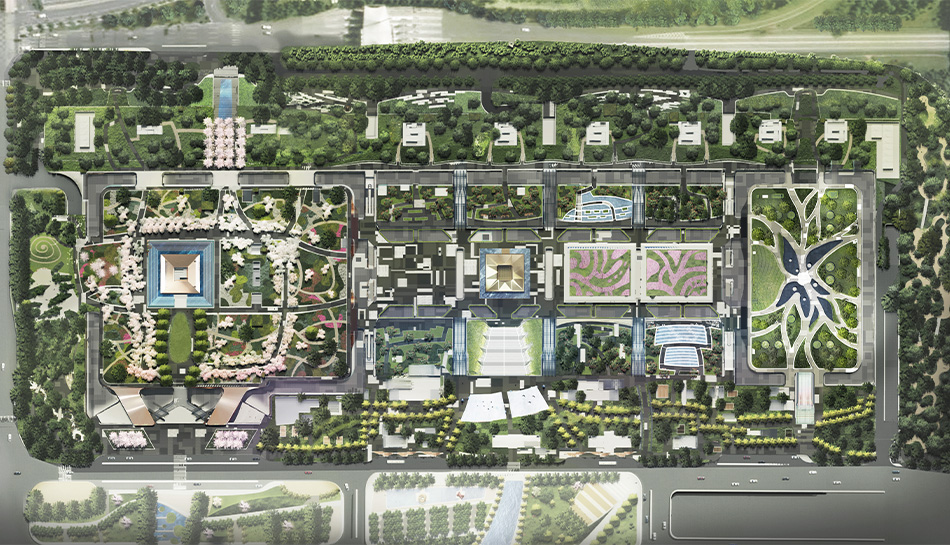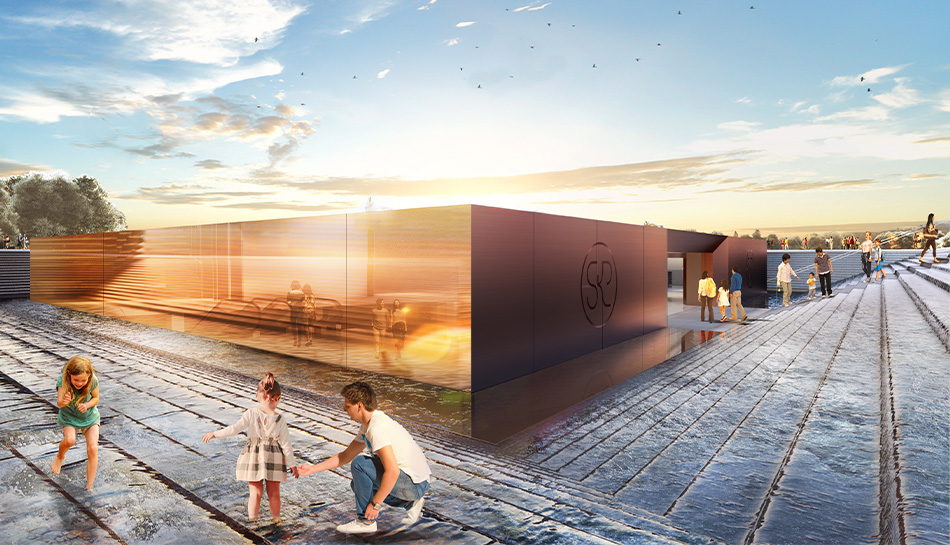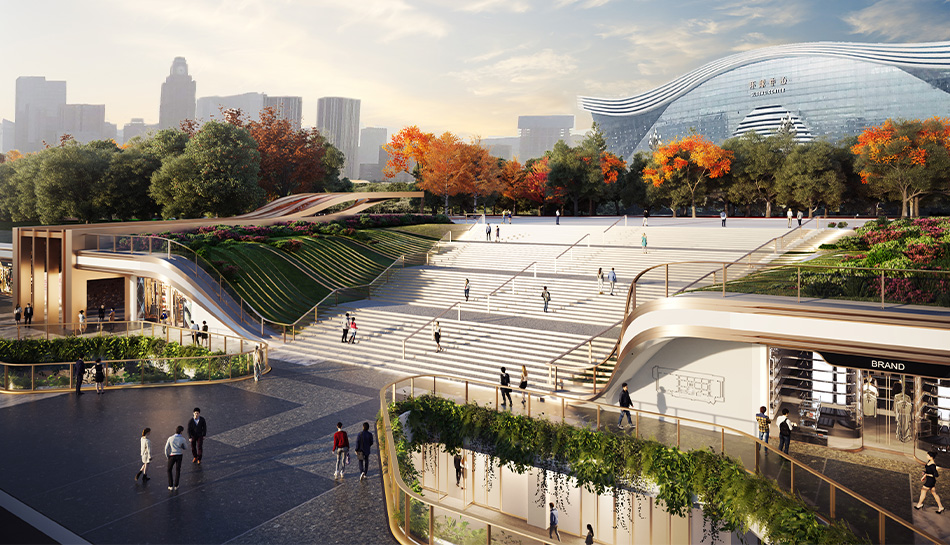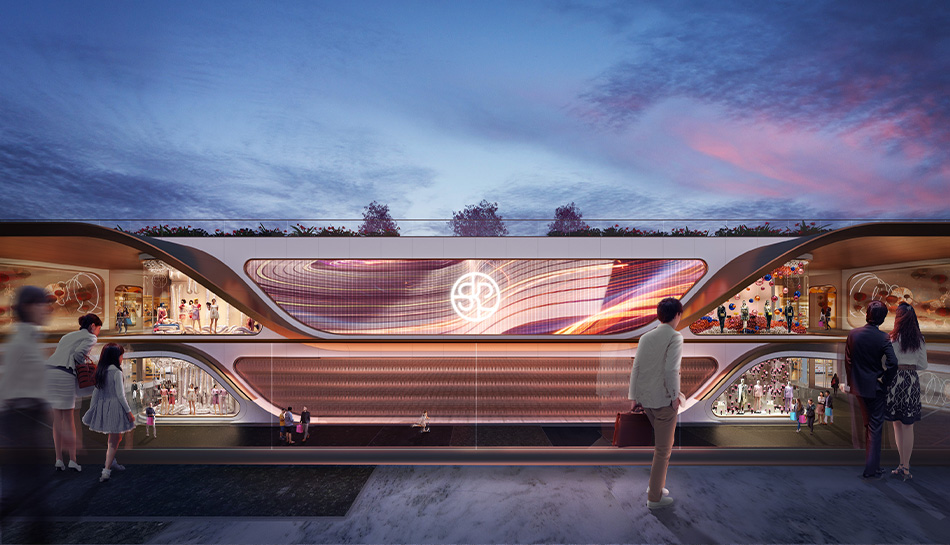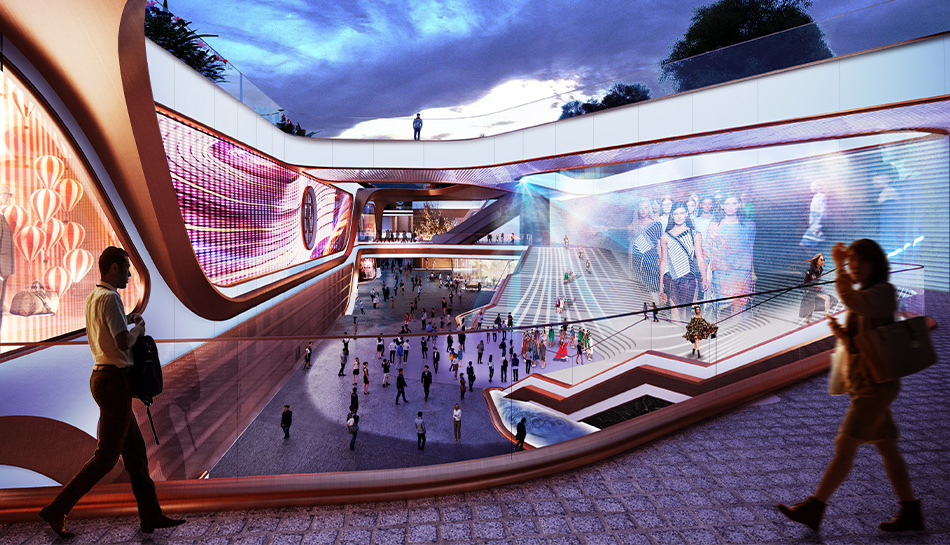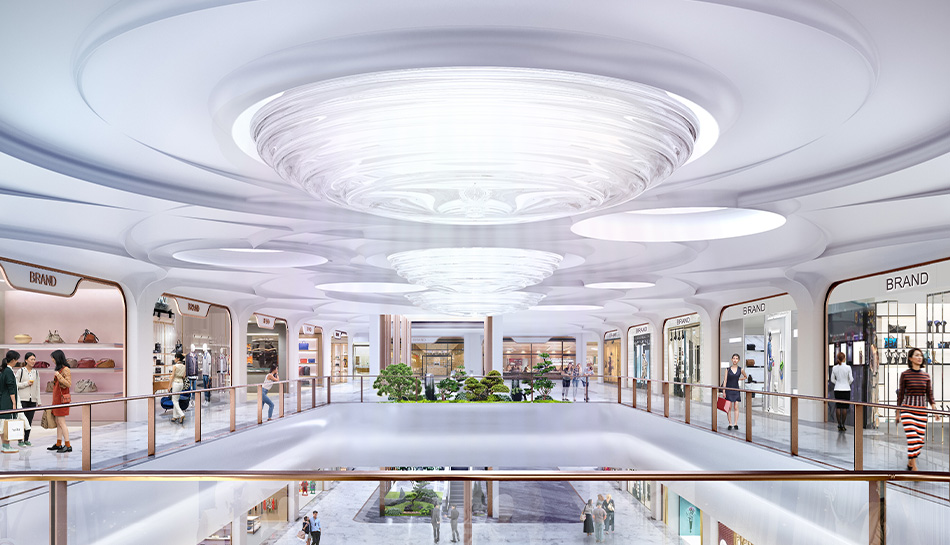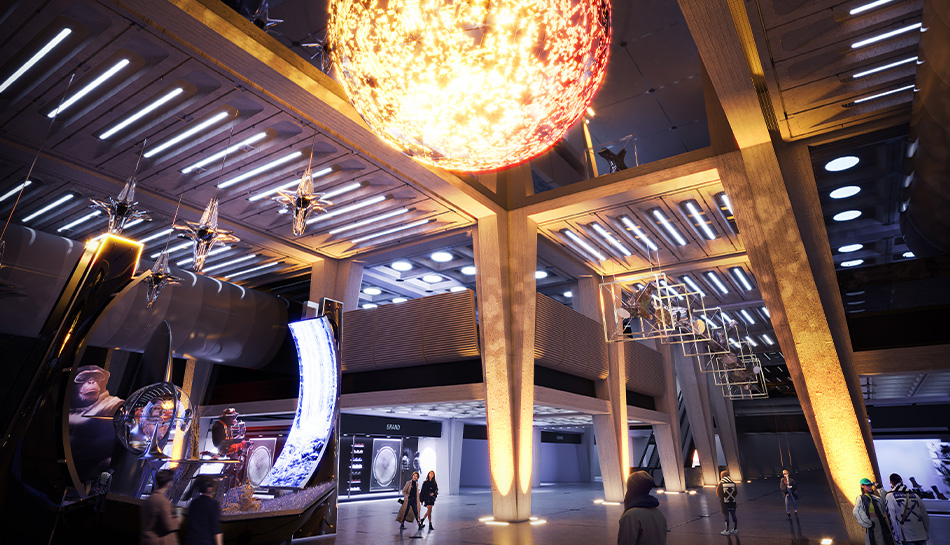 .
Talk to Fanfan today about your China Social Media Marketing Plan.
.
A GenY or Millennial generation Ms Wang brings a fresh, modern, personally realistic viewpoint on how to reach this much coveted China consumer group.
Prior to helping start the Bicaverse, Fan studied Fashion Marketing at Manchester university. She has also travelled extensively across Europe.
A strong supporter of Chinese fashion designers Fan has a close network with many like minded China marketing professionals being instrumental in many of our client's success.
PLEASE NOTE: while we are really happy to share our content with you and the rest of the world with no restrictions, we must, sadly restrict comments.
Since the start of this year, probably like you, we have seen a mega increase in robot driven, automatic generated spam comments and emails. 90% spilt between Gmail and Yahoo.
This level of assault is unsustainable. It puts both your and our security at risk.
Consequently, from December 1st, we are sorry, but will block all comments from the major free, public email providers. We still welcome all email.